Goodbye
expensive

.
Hello DataCreate.

Replace manual processes and expensive systems with a
custom-developed, on-brand cloud platform that won't break the bank.

Find out more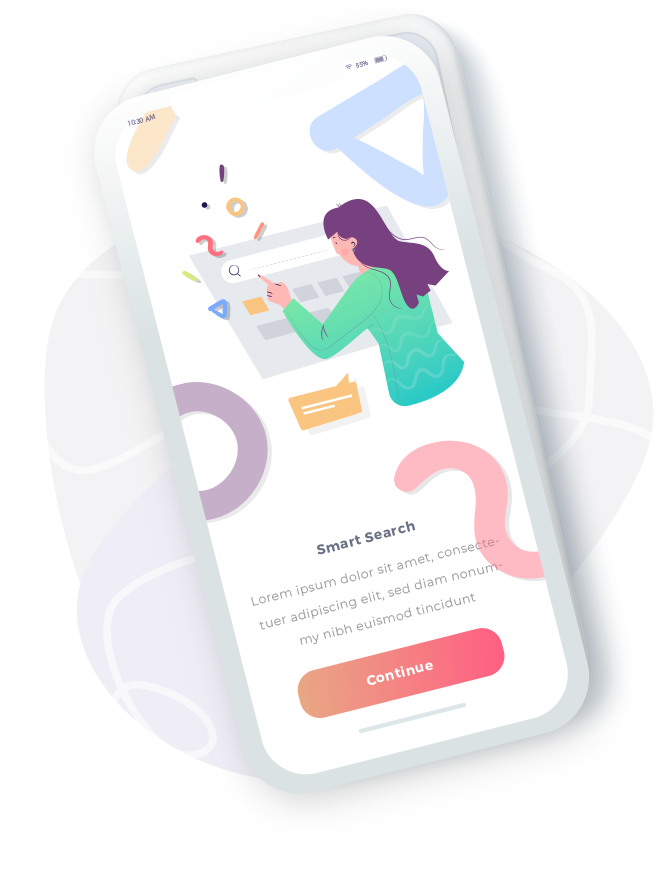 Platform features and
capabilities
There's very little DataCreate can't be developed to do. If your team has
a bottleneck, we can create something to help.

Multiple data sources
Connect to any or all of your
systems' databases, with connectors
for Oracle, SQL, MySQL, Access and more

Output any format
Write to any location, or download
outputs as Excel, PDF, XML, CSV
or even custom data structures.

Custom developed to you
Your business is unique, so our
philosophy is to build the tools
to suit your needs, efficiently.
Use cases for DataCreate in your business
Think of our platform as the Swiss Army knife of your business; if we haven't done it before, we'll find a way to develop it. The flexibility of DataCreate provides endless opportunities.

Compliance
...

Training & Progression
...

Branding Control
...

PDF Creator
...

Business Forms
...

And plenty more...
...

Custom Developed
...

Cost Effective
...

Scalable
...

Flexible
...

Trustworthy
...

1-2-1 Support
...
Set prices, with no hidden agenda
We could charge more. But we get more satisfaction from streamlining your business.
Hosting & Security
Ongoing support
Subdomain of datacreate.co.uk
Secure server hosted in the UK
SSL certificate on all datapoints
OS upgrades and patches
Instance setup
Get you up and running
Early bird deal! Offer ends 30/04/21
Custom-branded instance setup
Required modules configured
Users setup and trained
5 hours of development included
Custom Development
Optional changes
Development to existing modules
New database connector setup
Custom modules and functionality
External development i.e. integrations
Yes, we brand every instance as part of the initial setup. Logos, colours, fonts and even spacing can be configured to really make the platform feel integral.
Yes. Our servers are hosted locally in the UK, and all data transport is secured using 2048-bit RSA SSL security. If handling personally identifiable information is required in a module, we will assist in creating impact assessments to comply with the GDPR, as we'd be classified as a data processor.
---
We want to simplify your business
data and processes
Find out how DataCreate can change your business processes for good, without costing the earth.